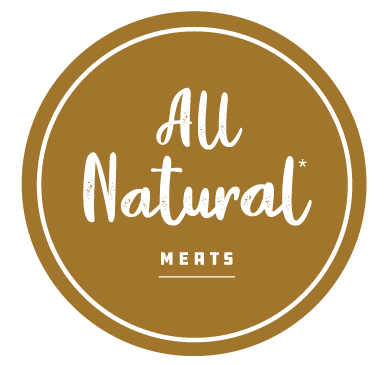 Find Your All Natural* Meats
We recognize that all natural* is a lifestyle change that's here to stay. More importantly, we can help you embrace this opportunity by providing proteins that entice all natural* enthusiasts of all ages.
* Minimally processed. No artificial ingredients.
The expertise to create your perfect menu
We have the expertise to offer both our broad portfolio and the ability to help you customize new products that will excite patrons and grow your business.
SEE OUR PRODUCTS
We're Here For You
If you're interested in working with Dan's Prize or have any questions, send us a note and we'll gladly get back to you. Thanks.