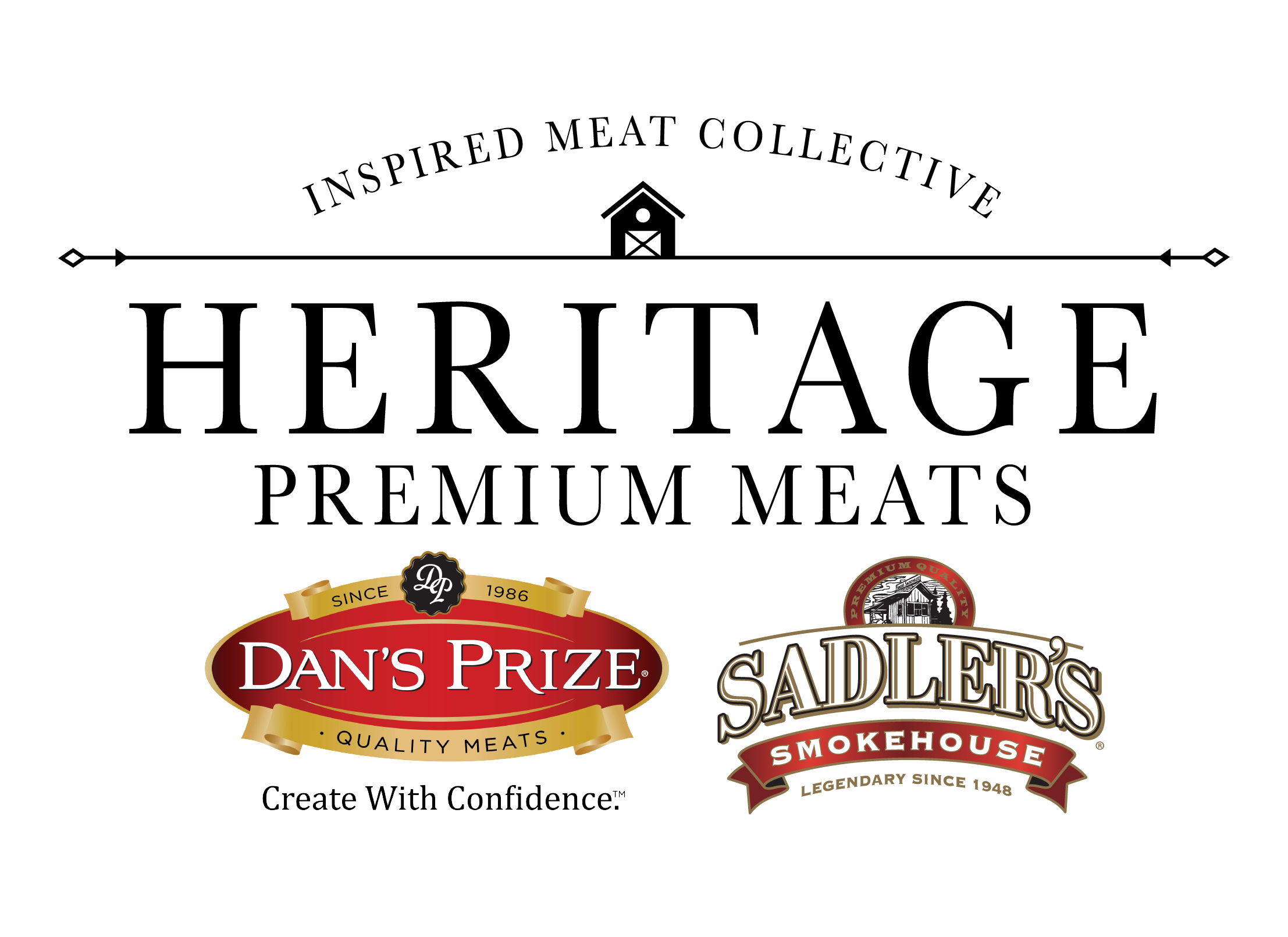 DAN'S PRIZE IS NOW PART OF HERITAGE PREMIUM MEATS
Our new Inspired Meat Collective brings you a broad portfolio that makes it easier to meet the growing demands for one-of-a-kind flavors. From premium sous-vide style proteins to authentic pit-smoked BBQ, we have the meats to help you craft your perfect menu.
The expertise to create your perfect menu
We have the expertise to offer both our broad portfolio and the ability to help you customize new products that will excite patrons and grow your business.
SEE OUR PRODUCTS
We're Here For You
If you're interested in working with Dan's Prize or have any questions, send us a note and we'll gladly get back to you. Thanks.